DEAN HAMER
DIRECTOR/PRODUCER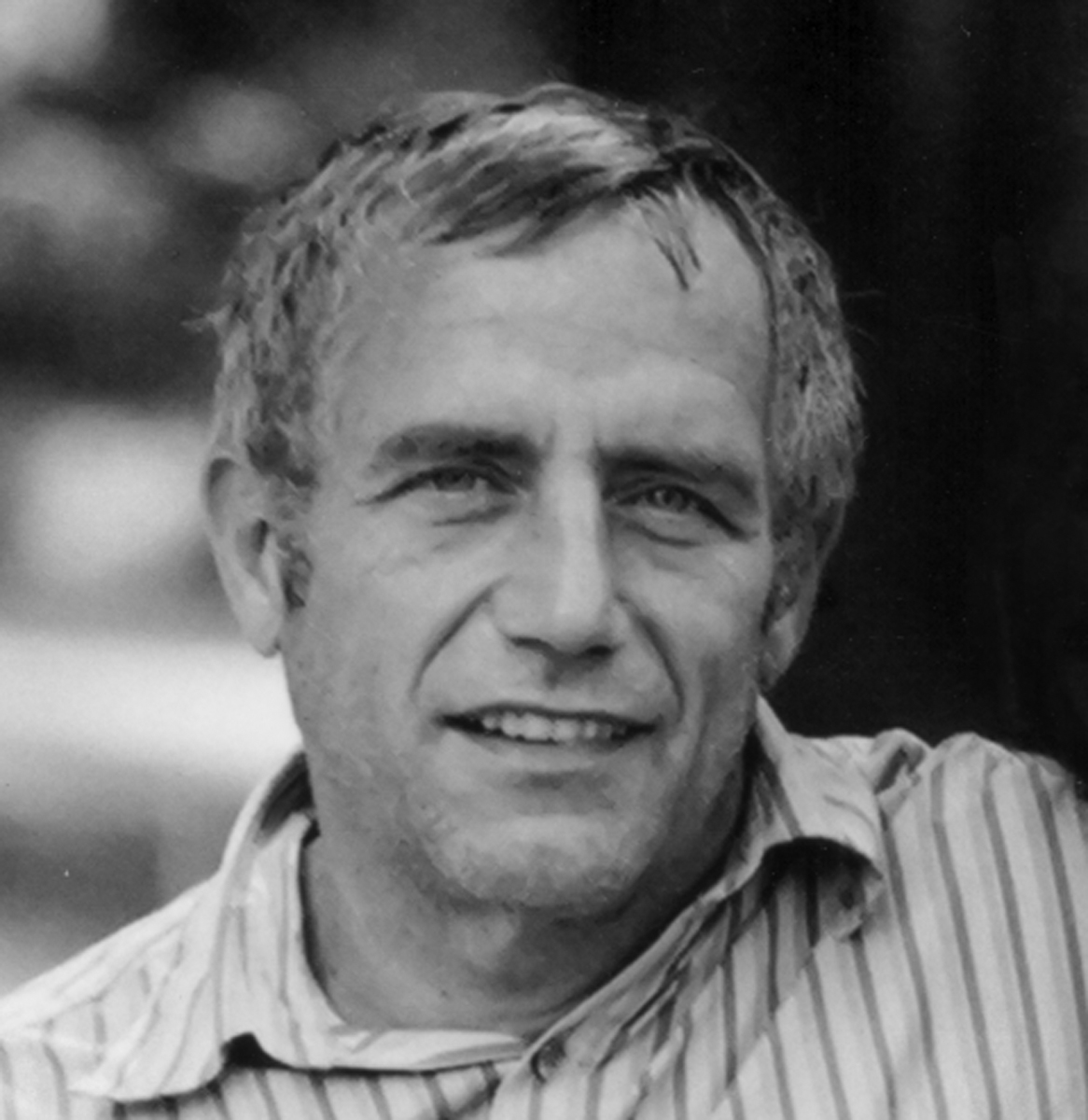 Dean Hamer is an Emmy Award winning filmmaker, New York Times Book of the Year author, and NIH scientist emeritus with a long history in communicating complex and controversial ideas to diverse publics. He formed Qwaves with partner Joe Wilson to produce insightful and provocative documentaries about often overlooked social issues. Their films have been supported by Sundance, ITVS and Pacific Islanders in Communications, won awards at over 100 film festivals across the world, and used as outreach and educational tools by a wide range of community and educational organizations.
OUT IN THE SILENCE, the first feature film from Qwaves, premiered at Lincoln Center and became a highly visible model for the use of film for social activism.  In 2011, Hamer and Wilson moved to the north shore of O'ahu, Hawai'i to begin work on KUMU HINA, the first of a series of films about Pacific Islander issues and voices.
In addition to his film work, Hamer is the author of several best selling nonfiction books including The Science of Desire and The God Gene, a consultant for the BBC and Discovery channels, and a sought-after lecturer and frequent guest on TV documentaries and news shows including Nightline and Oprah.
CONNIE M FLOREZ
CO-PRODUCER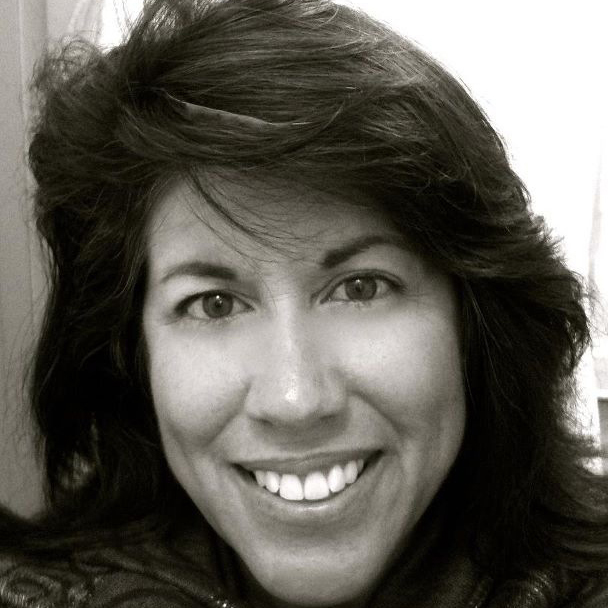 Connie Florez has many years of experience as an advisor, researcher, writer and producer of films in and about Hawai'i. Her numerous awards include a Women in Film/GM Acceleration Grant for Emerging Women Filmmakers, CINE Winner-Golden Eagle Award, and the Accolade Competition. Her PBS credits include the narrative films THE FISHBOWL and CONSTRUCTIONS and the recent documentary STATE OF ALOHA. She has taught film studies since 2006 at the University of Hawai'i-Manoa with the Academy for Creative Media and produced many award winning shorts and features for television and film festivals around the world. She is currently working on a documentary with the working title THE GLADES PROJECT about the history of a Honolulu nightclub where "boys will be girls," and the beginnings of the LGBT rights movement in Hawai'i.  Florez, a native American and third generation Hawai'ian, is the founder/CEO of Hula Girl Productions and lives in Honolulu, HI.
JARED GREENLEAF
ANIMATION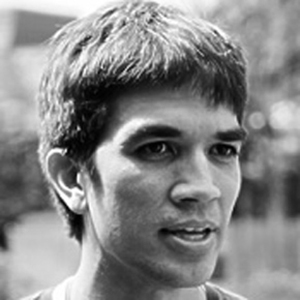 Jared Greenleaf is an artist and animator from Kaua'i, Hawai'i. He received his BFA from Bringham Young University Hawaii, where he developed the distinctive Polynesian art style for which he has become known, and his MFA from Bringham Young University in Utah, where he currently teaches at the undergraduate level. Visitors to the Polynesian Culture Center in Laie have undoubtedly seen Greenleaf's work, which is featured in the animation for "Ha – The Breath of Life," directed by Ryan Woodward. He also worked with Woodward on "The Turtle and the Shark" (which is used as the temp animation in our rough cut), and on the animated PIC logo. Jared's fine art work has been featured in exhibitions in national and international venues ranging from Provo, Utah to Perth, Australia to Karachi, Pakistan.
LEONELLE AKANA
ADVISOR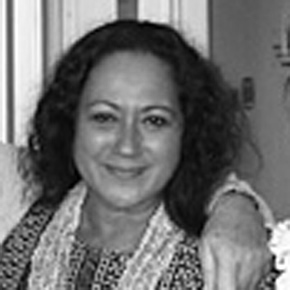 Leonelle Akana is a Native Hawaiian writer, historian and actress. She serves as Director of Cultural Programming at Halau Lokahi Public Charter School, where she writes, directs and produces the school's annual public community performance. Over the past thirty years, "Aunty Leo," as she is widely known, has performed in numerous stage productions in Hawai'i and throughout the world, and has appeared in many films, including as Queen Liliu'okalani in the award-winning 2009 narrative PRINCESS KA'IULANI. Akana is an alumnus of the Sundance Screenwriters Lab, where she developed a script for a one woman performance on the overthrow of the Kingdom of Hawai'i.