"Town rallies support for LGBTQ community following councilman's anti-gay comments" ~ KAPP-KVEW News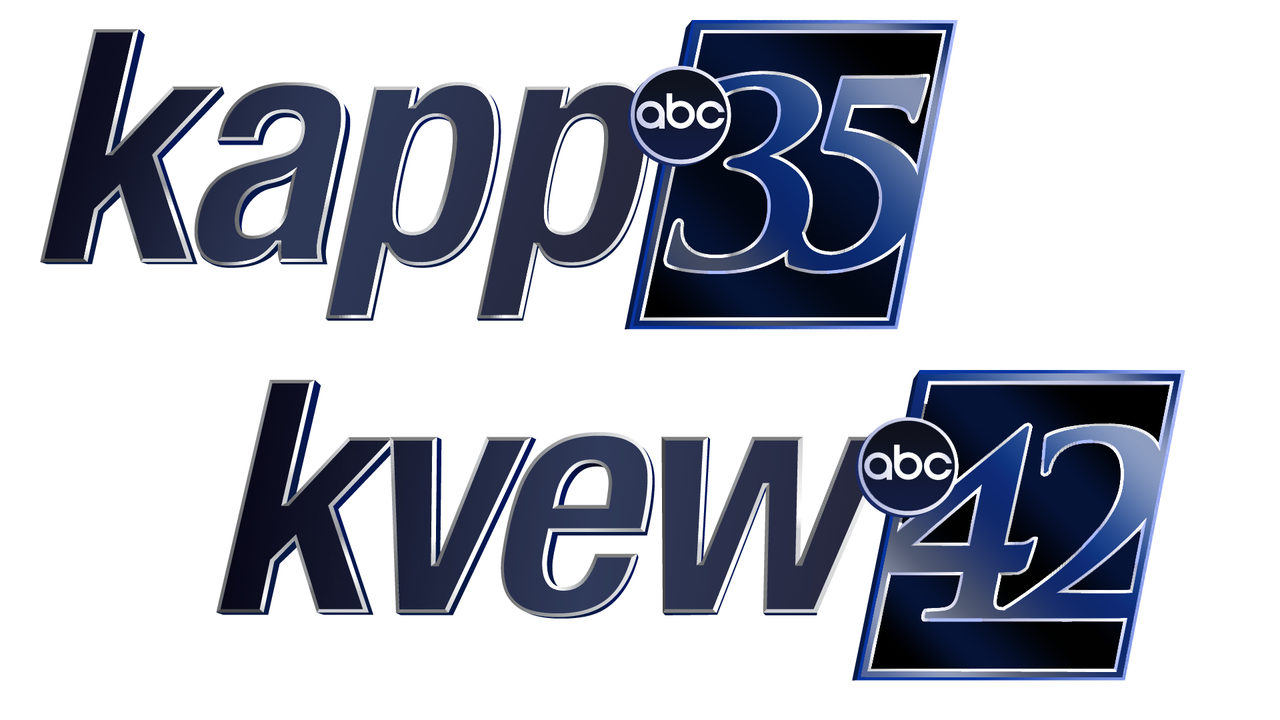 By Galen Ettlin - October 24, 2017:
ECHO, Ore. - A small town in eastern Oregon is in the national spotlight for comments made by one its city council members.
It all started in early October, screenshots showing Echo councilman Lou Nakapalou commenting on a fan page for Kumu Hina, a film about a transgender woman in Hawaii.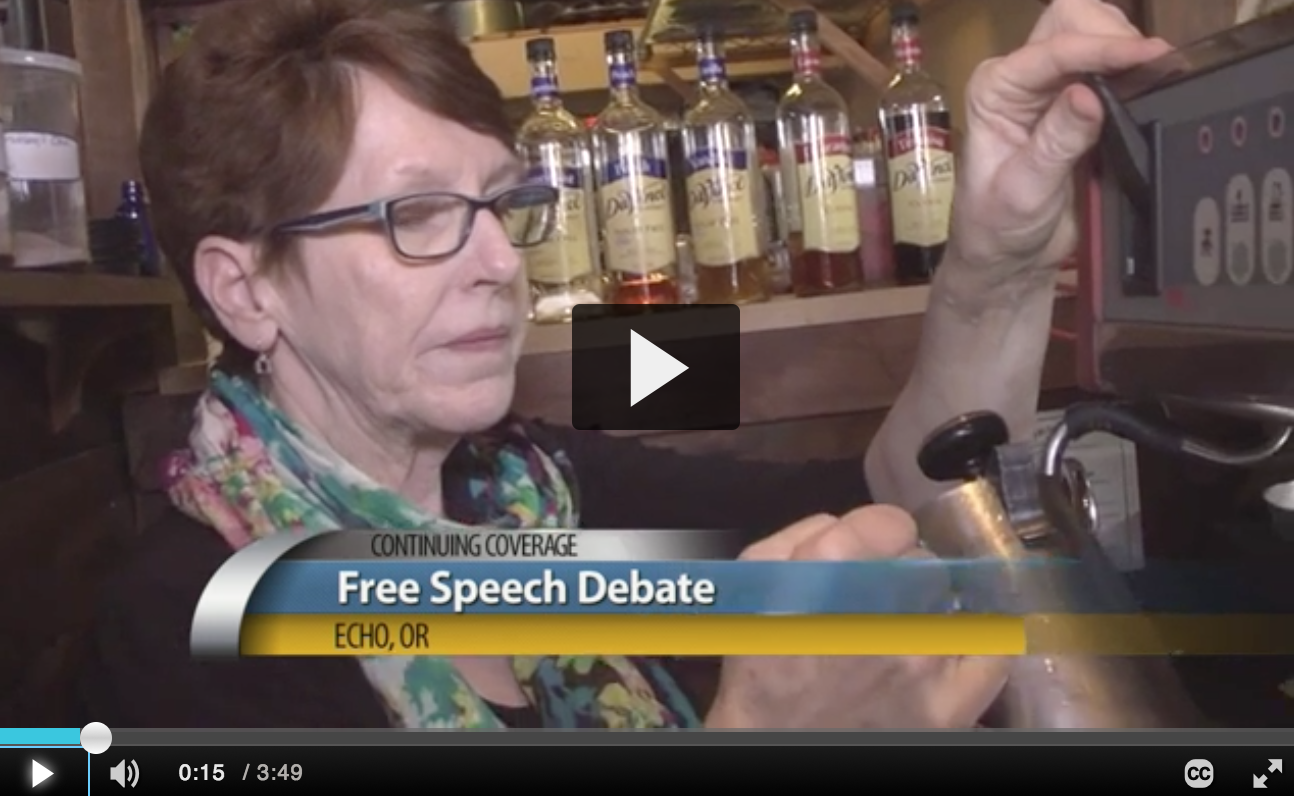 "Sick of LBGTQ crowd shoving their whole keyed up agenda down my throat," Nakapalou's first comment said.
LGBTQ filmmaker Joe Wilson responded, in what he calls a humorous, mocking way.
"Louie Louie Louie Louie – the confederate flag on your own page says it all. #Sad"
Nakapalau doubled down, saying he has relatives who are LGBTQ whom he loves, but that he did not want "your lifestyle down my throat."
Wilson responded again:
"No one is trying to shove anything down your throat, though your protests indicate that that is what you would likely most enjoy. Rather, it is necessary that people of any and all walks of life be protected from being harmed by the bigotry of those of your ilk."
To this, Nakapalau typed: "When you croak of AIDS (Anally Injected Death Serum) I'll spit on your grave queerbait Beahajajaha."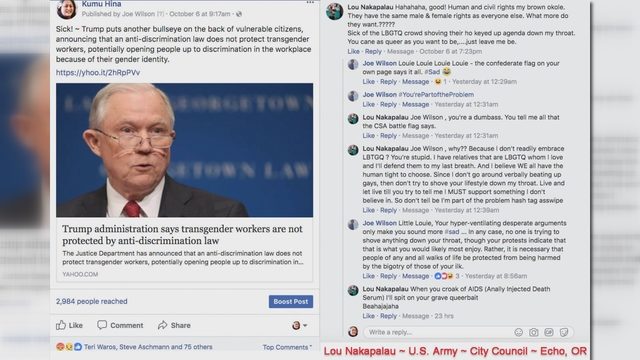 In a video call Sunday night from Taiwan, Wilson spoke with KAPP-KVEW about the incident.
"This is a Facebook Page for a film that you wouldn't be seeing unless you were following it," Wilson said. "When I saw that it was a city council person who felt free enough to express this kind of hate and ugliness publicly-- it's quite alarming."
As of Tuesday evening, Nakapalaou had not issued a public statement. Several unconfirmed screenshots sent to KAPP-KVEW show him commenting on a KVEW broadcast segment Monday saying: "The [East Oregonian] and KVEW blew it way out of proportion. So you now have a choice, believe the news or believe me."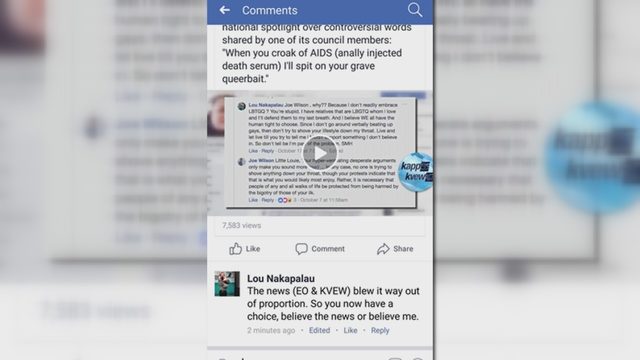 In another post only visible to friends of Nakapalou, a screenshot image shows him saying Tuesday:
"I would like to take this opportunity to publicly apologize for my extremely rude and insensitive comment(s) I made to Joe Wilson. There was no excuse for this and I'm not offering any. This was on a Face Book post, on a group we both belonged to and was made as a private citizen and not under color of my office. I can only reiterate that I do not in any way shape or form hate the LGBTQ community."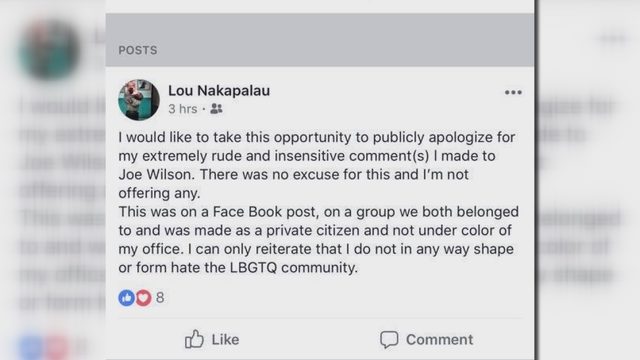 This apology comes half-a-week after a Thursday council meeting in Echo, during which another councilman, Robert Harris, issued an apology on behalf of the city, also posting to Facebook, in part:
"I as a human deeply apologize for the harmful and disrespectful comments made."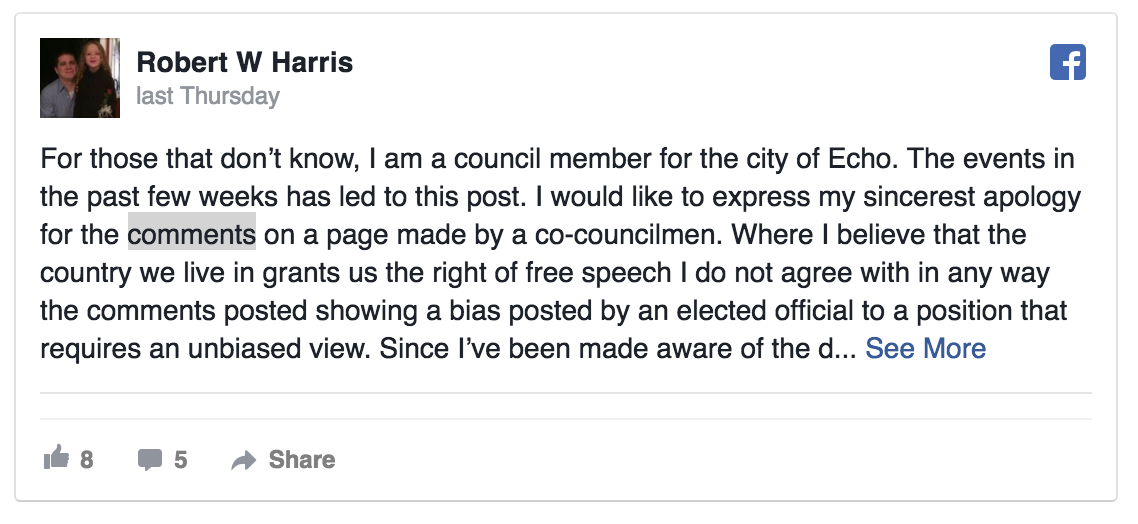 Harris said after learning of the comments last week, he consulted with council before presenting at the meeting.
Harris said he is now going through current city bylaws to consider presenting a new social media policy for elected officials.
"You really need to keep those things-- your personal thoughts and views --just to yourself," Harris said in a recorded interview, referring to groups of elected officials as a whole. "Otherwise, you lose trust."
Upset residents and LGBTQ advocates like PFLAG Pendleton Oregon Chapter have praised Harris's apologies and efforts to create more future accountability.
However, some feel more should be done to address Nakapalou's comments directly.
"I would like to see Mr. Nakapalau resign," Echo teacher and Buttercreek Coffeehouse and Mercantile co-owner Pamela Reese said. "To me silence is complicity, and there is a lot of silence right now."
The story first published by the East Oregonian has now reached national publications, such asRaw Story and Gay Star News, putting the town of about 700 at the center of fiery debate.
"It's not going to get swept under the rug," Harris said, referring to his efforts to create new policy. "Things are going to be put in place. And how that stuff gets dealt with will be determined."
All the way in Taiwan, Wilson continues to feel the ripple effect, regularly posting updates of the news to social media.
"While this was an ugly incident initially, it has turned into a moment of opportunity," he said. "And what we really need to see is the city council, the mayor, the city manager of Echo -- stand up and say something, too."

KAPP-KVEW has reached out directly to Lou Nakapalou via Facebook for comment, as well as knocking on his door, without answer. Our reporter was told by a staff member at Echo City Hall a message left for Nakapalou was passed along.